Make money with paid online surveys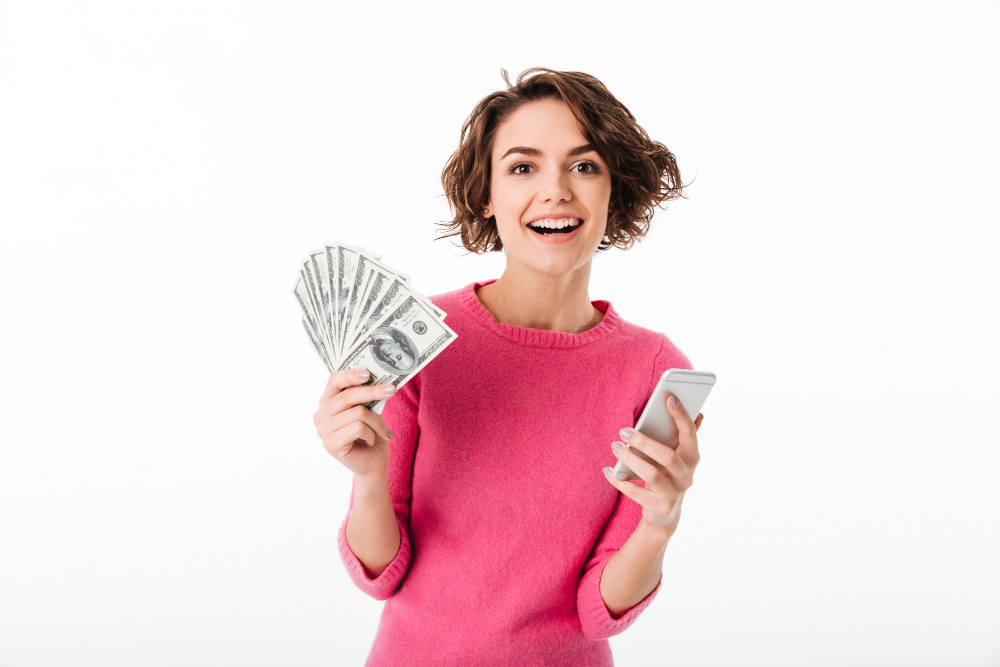 Polls are a great way to get feedback from people around the world.
Polls4u, and other poll websites need your opinions on all subjects.
Without knowing people opinions, how would businesses succeed and improve?.
Polls are fun and so easy to participate in than surveys. We have been paid by online surveys that take 20 minutes to complete, and have only been paid £1.00 for example. This can be a waste of time and energy.
If you wish to earn money doing online surveys. Make sure you find the ones that pay well. And make sure you research first, using search engines,and read reviews before signing up to them.
Thanks for reading.