Choosing Presentation Software for Live Events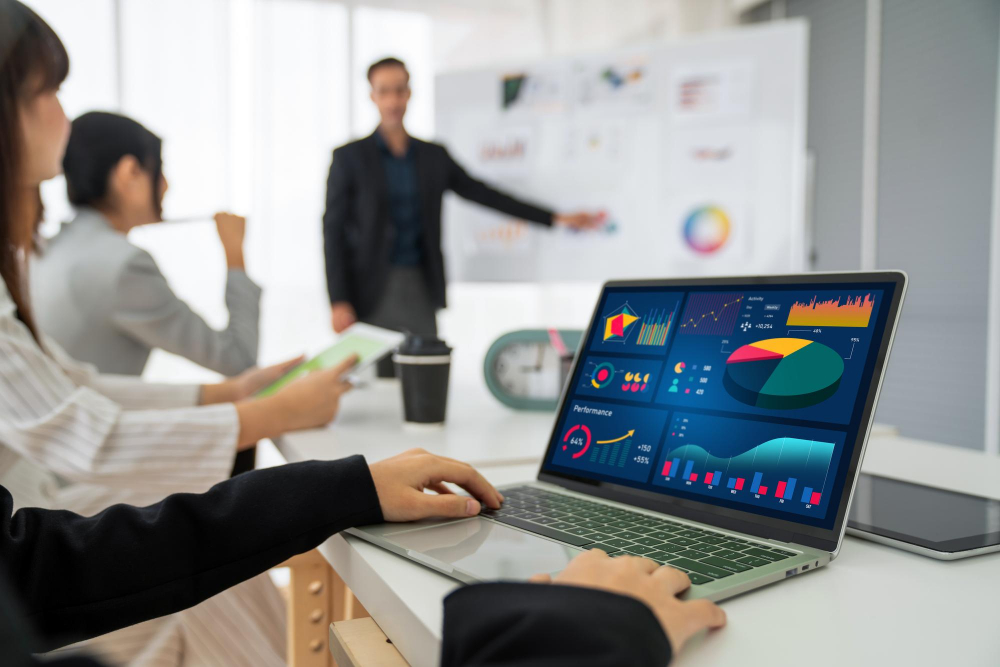 Live events can be exciting and nerve-wracking. On top of the stress of organizing and running a successful event, you must also choose the right presentation software to best showcase your content. It's important to select software that is easy to use, reliable, and offers all the features you need.
So if you've been tasked with presenting at a live event, here are some key considerations to keep in mind when selecting presentation software.
1. Compatibility
It's essential to choose a presentation software that is compatible with the devices you'll be using. If you're presenting on a laptop, make sure the software is designed for Mac or Windows systems. If you plan on using an HD TV display, pick presentation software that supports HDMI output.
Also look into whether the software works with any other peripheral equipment such as sound systems, projectors, and screens. As one of the best presentation software for any event, ProPresenter is designed to work with nearly any kind of hardware you might need.
2. Ease of Use
Nobody wants to spend hours trying to learn complex presentation software, so make sure the one you choose is straightforward and intuitive. Consider how long it takes to create slides, add transitions and effects, or incorporate video clips into your presentation. The right software for your event should make it easy to customize and control the flow of your presentation.
Also, take into consideration how the software will be used. If you'll be the only one controlling your presentation, opt for something simple and straightforward. But if multiple people will be collaborating on the presentation, consider software that supports team collaboration and real-time editing capabilities.
3. Features
The features offered by the presentation software you choose are just as important as compatibility and ease of use. For example, if you'll be presenting visuals like photographs or videos, you'll want to select something that offers advanced video editing capabilities such as layering, masking, animation, and 3D graphics.
If your event will involve interactive elements, look for presentation software that offers features like polls, surveys, and quizzes. In some cases, you may even want to consider software that offers 3D capabilities, allowing you to showcase more complex and engaging visuals.
4. Security
Many events involve sensitive information such as customer data or intellectual property – so don't forget to research the security features of different presentation software options. Look at what kind of encryption they offer, how often their security patches and updates are released, and whether or not they allow users to set up secure firewalls.
In today's digital world, security is an important consideration when selecting any kind of software – especially presentation software – so make sure you do your research before making a final decision.
5. Cost
It's also important to consider the cost of the presentation software you choose. Some programs offer a one-time fee for a full license, while others require annual or monthly subscription payments. There are also some free options available, so it's important to weigh all your options before deciding what works best for your event.
If you're settling for paid software, be sure to look for any additional costs for maintenance, support, or add-ons. And always read the fine print on any type of software license agreement before making a purchase.
There you have it,
By keeping these key considerations in mind when selecting presentation software for an event, you can make sure you find the right solution for your needs. With the right software, you can easily create stunning visuals and interactives to engage your audience and make your event truly memorable.
ProPresenter strives to be the perfect presentation software, not only for churches but also live events. With a feature-rich platform and intuitive user interface, it's designed to make setting up and running your presentation an easy and stress-free experience. So why not give it a try? We're sure you won't be disappointed!