MSI Titan GT77: The Fastest Gaming Laptop with an Impressive Mini LED 4K Display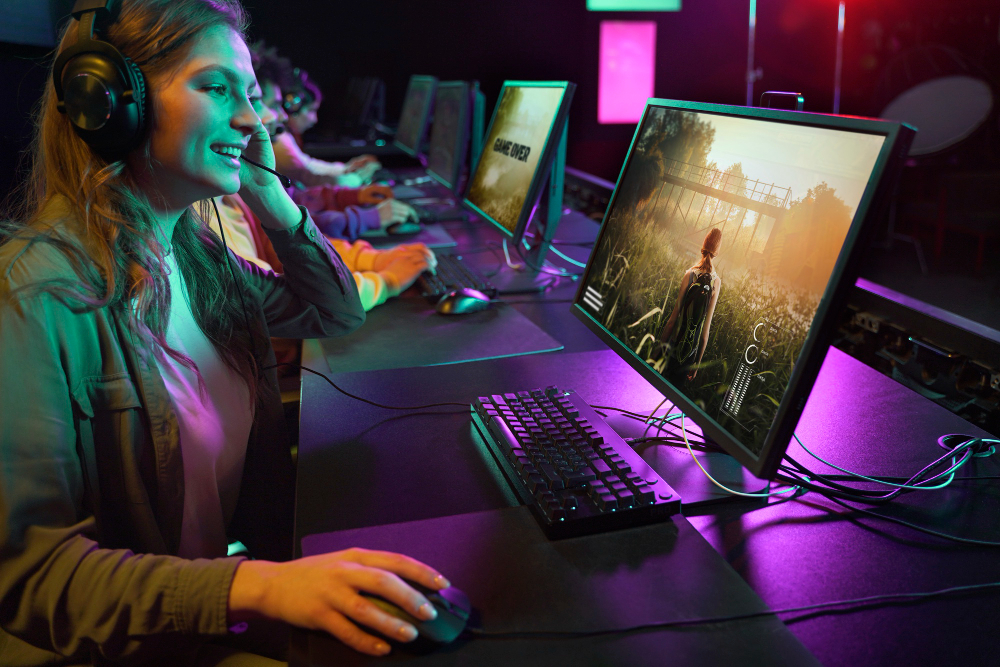 In the competitive world of gaming laptops, MSI stands out with its latest flagship, the MSI Titan GT77 (2023). This laptop offers impressive speed and a 4K Mini LED display that will leave you in awe.
However, as with any technological product, it's not all perfect. In this article, we'll take an in-depth look at the key features of the MSI Titan GT77 (2023), its pros and cons, and whether it's truly worth investing in this powerful machine.
Outstanding Graphics Power and Processor
The MSI Titan GT77 (2023) doesn't pull any punches when it comes to power. Equipped with the Nvidia GeForce RTX 4090, this top-of-the-line GPU will let you enjoy a smooth gaming experience in any title. Furthermore, its Intel Core i9-13980HX processor offers record-breaking speed, ideal for any demanding work or creative tasks.
Stunning Visual Experience
The display is undoubtedly one of the main strengths of the MSI Titan GT77 (2023). With its Mini LED technology and 4K resolution, you'll immerse yourself in a world of vibrant colors and perfect contrast. Whether you're gaming or working, this display will provide you with a dazzling and immersive visual experience.
Design and Mechanical Keyboard
While the design of the MSI Titan GT77 (2023) is bold and features impressive RGB lighting effects, it also has some areas for improvement. Its size and weight make it larger and heavier than other competing laptops. Additionally, the CherryMX mechanical keyboard, while excellent on some keys, doesn't extend to all keys, which might be disappointing for some users.
Performance and Fan Noise
When it comes to performance, the MSI Titan GT77 (2023) has no rivals. Its score in 3DMark Time Spy is record-breaking, and its graphics power and i9 processor allow it to handle any game or creative task without a hitch. However, this performance comes with aggressive fan noise, which can be a nuisance for those seeking a quieter experience.
Battery Life
While the MSI Titan GT77 (2023) has reasonable battery life for daily non-gaming use, endurance significantly drops during gaming sessions. This means you'll need to keep it close to a power outlet if you want to fully harness its graphics power in games.
Conclusion
The MSI Titan GT77 (2023) is a gaming laptop with unmatched power and a dazzling display. Its graphics performance and processor set it apart from the competition, but the fan noise and its size and weight may not be to everyone's liking.
If you're willing to pay the price and value maximum speed, this laptop will provide you with an exceptional gaming and work experience. However, if you're looking for a more refined and quieter option, you may want to consider other alternatives.