How to Advertise on Facebook: A Beginner's Guide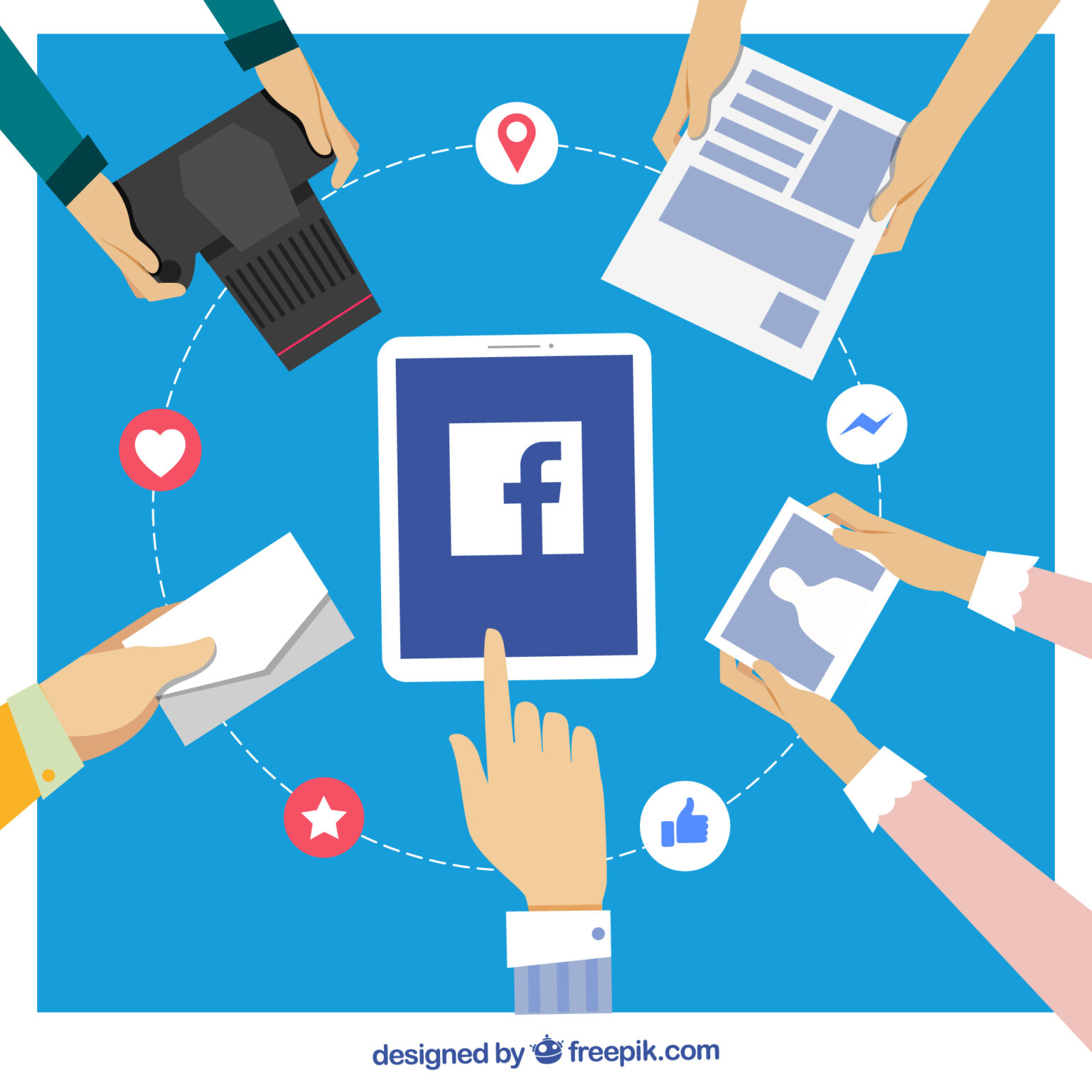 Facebook is so much more than connecting with your friends and family. If you run a business, Facebook can be just what you need for your advertising strategy. If you are new to advertising and want to use Facebook, this is the best guide to help you.
Facebook Ads
Posting ads is the best and most effective way of advertising on Facebook. Facebook offers a feature called Facebook ads, where businesses can advertise their products and services. All those who use Facebook will see these ads and fall in your targeted audience category.
Facebook ads greatly help advertisers as they allow businesses to target their audience on different paradigms. For instance, you can target your audience on the basis of their location, any interests they may have, or their demographic. With this, you can narrow down your list and target those who are interested in what you have to offer.
Businesses can set up an ad campaign with a budget and bid for every click on the ad or if the ad receives a thousand impressions.
Types of Facebook Ads
There are different types of Facebook ads you can choose from. These ads are different on the basis of their style, and you can choose the ones that fit your campaign goals the best.
Carousel
These ads include a selection of up to 10 pictures or videos with headlines, descriptions, and links. Your customer can easily click through them and land on the product page, making it easier for them to find and purchase the product.
Collection
Wouldn't it be great if you could show your product collection to your customers? With this ad style, you can do that. The collection ads show customers a variety of products and allow them to buy from the ad directly.
Image
This is the most basic style type, and here you can use images of your products to get your customer's attention. Visual content is the strongest feature of Facebook.
Instant Experience
Instant experience ads are also known as Canvas ads. These ads are interactive on mobile phones and are similar to carousel ads. The only difference is that you can shift the screen around and zoom both in and out of images.
Lead
If you specifically target the mobile audience, lead ads are great for you. These ads make the ordering process a lot easier. Your customers do not have to type a lot when giving you their contact details.
Messenger
The messenger ads are limited to Facebook's messenger. This is where people spend most of their time, and receiving ads in your inbox gives it a more personal feel. All they need to do is tap on the chat, and the customers will be able to start a conversation with your brand.
Slideshow
Slideshow ads are just like the name suggests. It is usually a slide show of multiple images that are played in a video. Such ads do not consume a lot of data, and your audience can watch them without bothering about buffering and scrolling.
Stories
Stories are a very popular feature across platforms, and many people make it a point to watch stories as they give customers a full-screen experience, and you can add multiple ad styles in a single story. Stories can give your brand a creative voice.
Video
Video marketing is a very popular strategy and yields great results. You can post both long and short videos and use them productively. It is best to keep your videos as short as possible, so you do not end up boring your customers.
How To Calculate The Cost Of Facebook Ads
Facebook ad campaigns can be molded to your budget. There are several variables that influence the cost. Here are some factors you must keep in mind:
Location
Different countries have different rates per ad.
Time
You need to consider the time of the day and the time of the year when setting up a Facebook ad campaign. The prices can change from season to season if there are niche-specific events coming up. Moreover, ads placed between the times of midnight to early morning are the cheapest.
Duration
Determine the duration you want your ads to run. That will influence the price greatly.
Placement
Facebook and Instagram have different placement charges; you can choose the platform that is more convenient for your target audience.
Target Audience
Facebook ads allow you to target your audience. The narrower your preferred audience is, the costlier it is going to be.
Competition
Much like you, other businesses in your niche would want to get ad space, and the highest bidder will get the space for their ads.
Step By Step Process To Post Ads
1. Objective
Determine what your objective is; you can choose any from the following:
App installs
Brand awareness
Catalog sales
Conversions
Engagement
Lead generation
Messages
Reach
Store traffic
Traffic
Video views
2. Campaign Name
Choose the name for your campaign to determine if it falls into any of the categories.
3. Budget And Schedule
Here you can decide the amount of money you want to spend on the campaign and the duration.
4. Target Audience
Build the right target audience to maximize your sales.
5. Ad Placement
Here you will have to decide where you want to place your ads and what placement would be the best choice for you.
6. Brand Safety
Your ad should not contain inappropriate content. Use the Brand Safety section to avoid such content and curate a block list to remove all inappropriate websites or such.
7. Creation
Lastly, create your ad. Determine the format you want to use. Include all the text and the media so you can finally put your ad together.
It can be challenging to put together an ad campaign on Facebook; you can take help from a marketing communications agency and let them do the campaigning for you!