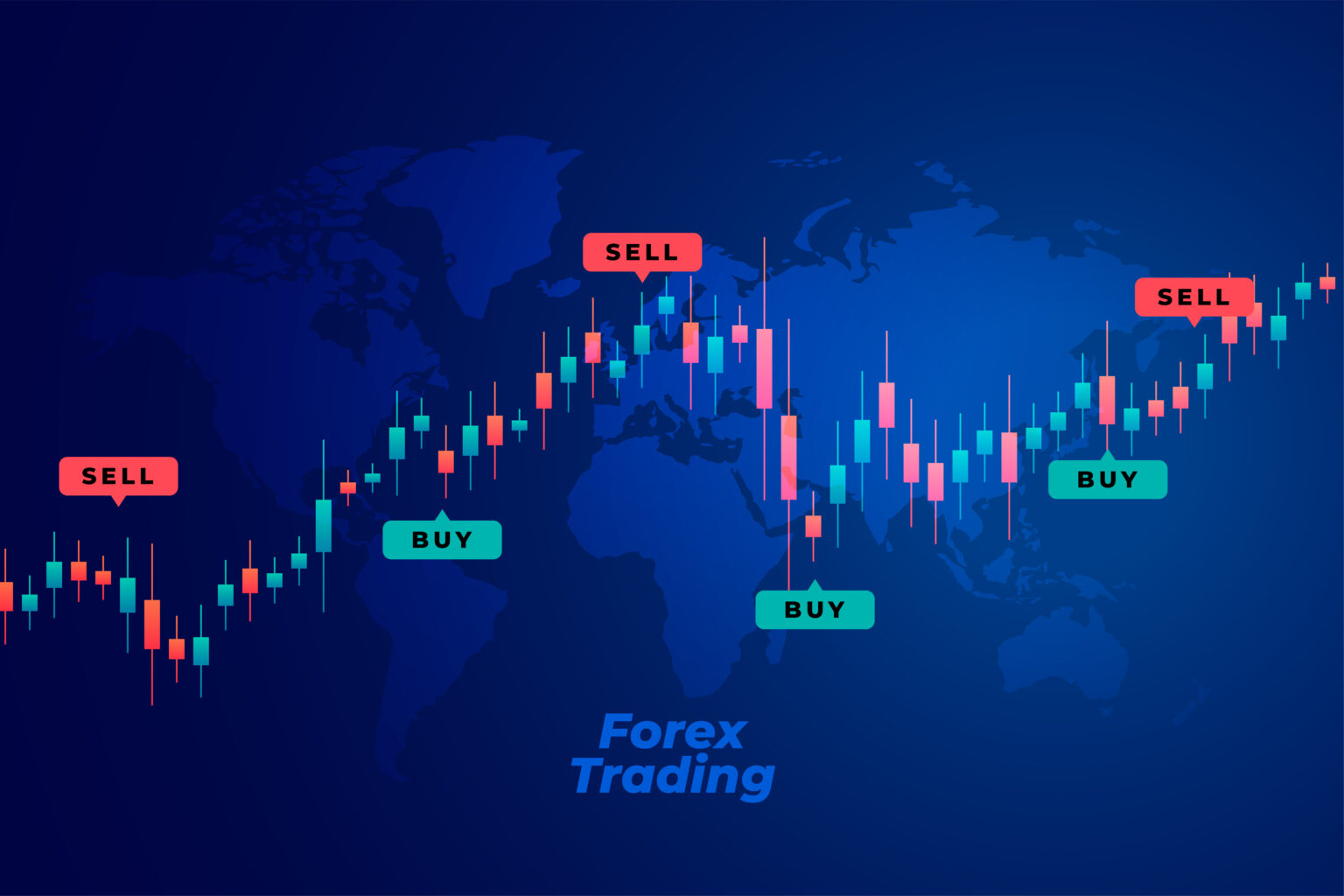 Copy trading is a common and popular forex trading style because of its easy execution. As suggested by the name itself, copy traders "copy" the trades made by professional traders. Copy trading is highly recommended for new forex traders as it will help them to get started with trading while bypassing the common learning curve associated with it. Visit MultiBank Group
How it Works
The copying trader can decide on the trading amount they want to invest, i.e., they are not required to invest the same amount of capital as the professional trader. So, a new and inexperienced trader can use the skill and expertise of a seasoned and successful trader. But that does not mean, the copy trader loses control over the outcome. They can decide on opening and closing deals whenever they want to do so. For new traders who do not have much knowledge about the forex exchange market, it is the best way to earn money from it.
The new trader simply copies the trades and nothing more; they do not have to invest time as traditional traders do. Therefore, many experienced traders also have started doing copy trading. Visit ar
Different Types of Copy Trading
There are three types of copy trading -Manual, Semi-automated, and Fully Automated.
In manual copy trading, the copy trader copies the algorithm of the experienced trader. Then watches their moves and manually copy them as they like.They decide how much amount they would invest, then watch whether to copy the move or not.
In semi-automated copy trading, the moves are copied into the follower trader's account, but the final call is taken by the copy trader on whether to move forward with it or not. Visit MEX Group

In automated copy trading, all the moves are automatically copied and executed in the follower's account as per the trader's account.