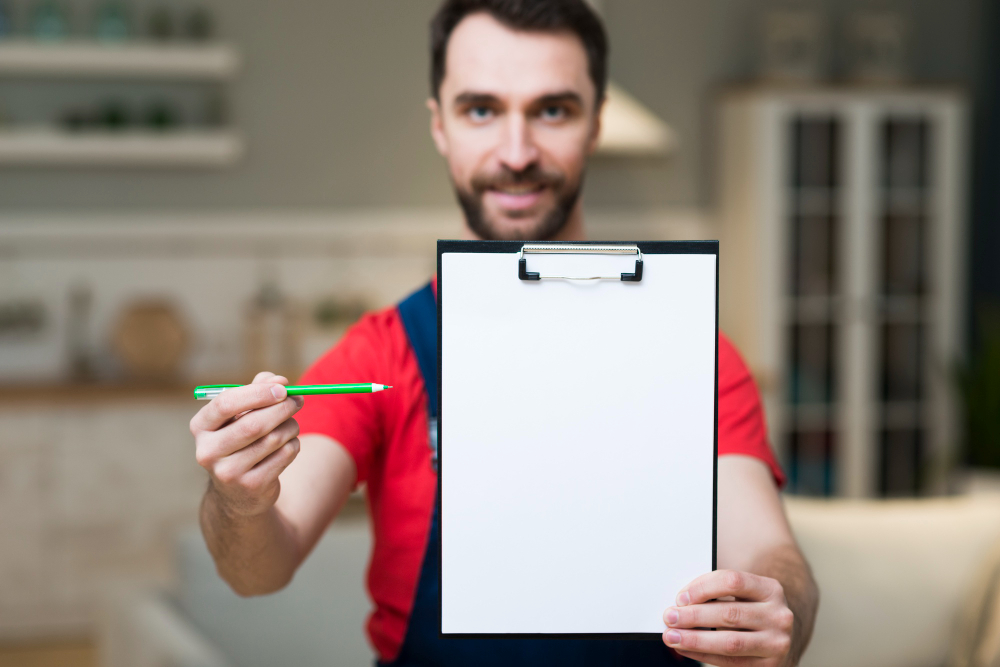 For public companies, complying with Sarbanes-Oxley (SOX) legislation is mandatory. Non-compliance can lead to fines, damaged company reputation, and investor losses if financial fraud occurs.
While the SEC rules provide a general framework, it is up to each company to implement policies and procedures that adhere to SOX guidelines. This sample checklist provides a model of controls in key compliance areas.
Control Environment
Code of conduct distributed to all employees
Conflict of interest policy completed annually
Independent directors comprise the majority of the board
Executive compensation package approved
Risk Management
Fraud risk assessments performed annually
Risk control matrix developed for financial reporting
Process flow diagrams documented for the closing process
Risk management committee meets quarterly
Control Activities
Monthly account reconciliations completed
IT system access rights reviewed quarterly
Capital expenditure requires 2 sign-offs
Inventory cycle counts conducted
Information & Communication
Management sub-certifications obtained quarterly
Financial disclosures reviewed by Controller, CFO and Audit committee
Confidential whistleblower hotline established
External audits completed annually
Internal audit plan based on risk assessment
Process improvement teams address audit findings
Dashboards track defects and resolution status
While this sample checklist provides a template, companies should customize it to include the specific controls relevant to their own risk environment and processes. The checklist helps ensure all bases are covered for SOX compliance.