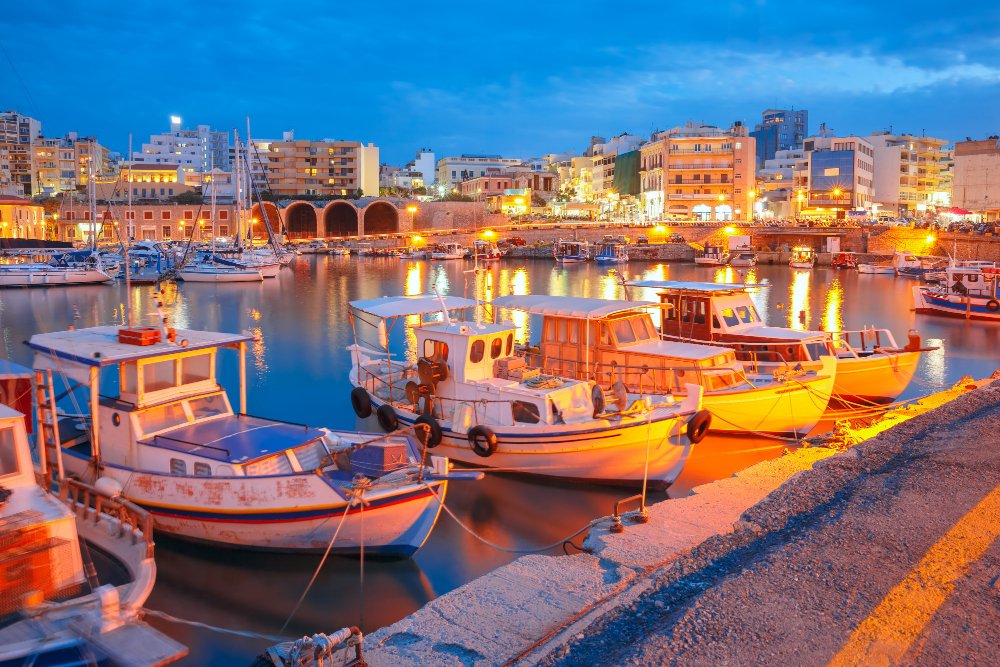 Thinking about running the next edition of the Frankfurt Marathon? We'll get you up to speed! Get it?… Speed, running, marathons… : )
1. It's the longest established city marathon race in Germany. That's right! The 2023 edition will be the 40th time the race has been held. It was established in 1981 and has been held every year since – except for 1986 and 2020/21 due to COVID-19.
2. The course record is 2:03:42 set by Wilson Kipsang in 2011. The women's record is 2:19:10 set by Valary Aiyabei in 2019. For comparison the current world records in the marathon event are 2:01:09 for men and 2:14:04 for women.
3. The course runs along and over the River Main. The city is often referred to as Frankfurt-am-Main because of the importance of this waterway to the city. Bonus fun fact: The River Main is the longest river located entirely in Germany (as it is a tributary of the Rhine River).
4. The Bundesliga football/club Eintracht Frankfurt helped save the marathon. Well, kinda. In 1986 (the year the Marathon was not held) the club's staff stepped forward to help organize and get the race going again.
5. The race has been dominated by Kenyan and Ethopian runners of late. In fact, the last 18 men's winners and the last 11 women's winners have been from one of those two countries. Impressive!
Experience Germany, get some exercise and bring back suitcases of memories! If you're interested in learning more about the race, how to register, where to stay, course info, etc. – check out EuropeTripDeals.com Frankfurt Marathon page. Of course, if you can't make it to Frankfurt – you can also check out the Berlin Marathon or Prague Marathon.