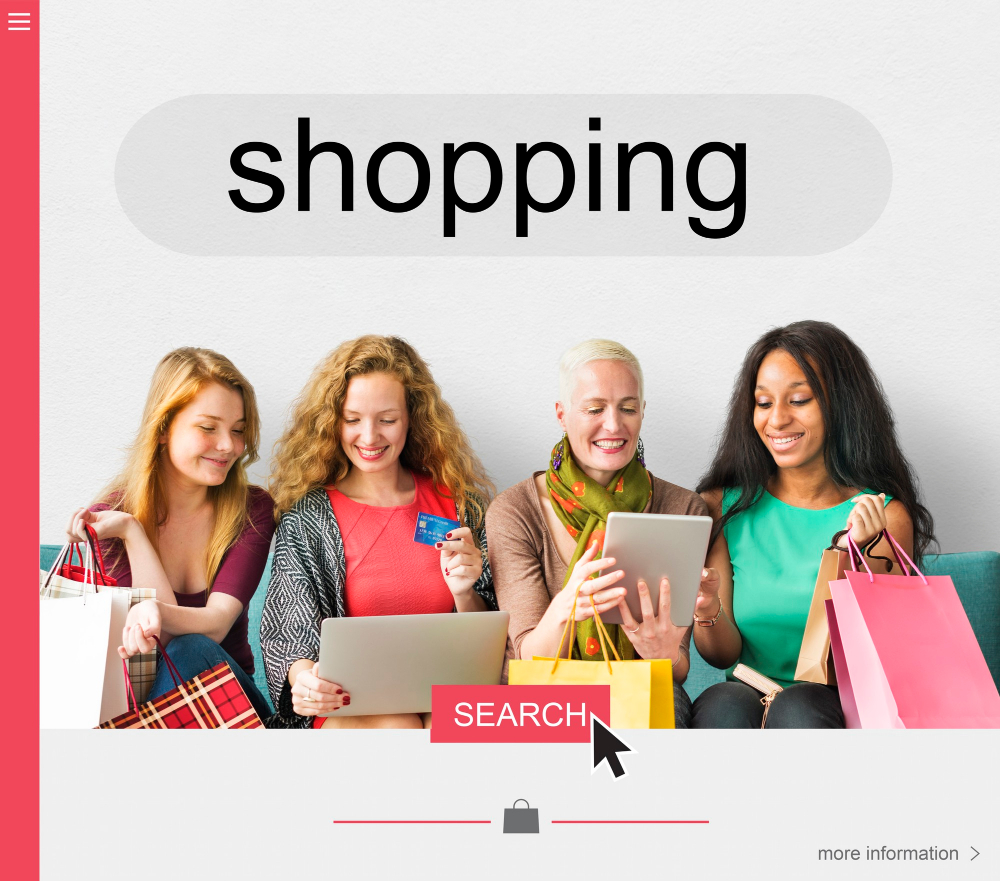 If you follow your favorite luxury brands from a business perspective, then you've probably seen Hermès' business annual report published earlier. In 2021, Hermès achieved a proud performance, with revenues reaching 9 billion euros, an increase of 42% at constant exchange rates. This is a set of scary numbers. But if you don't follow luxury brands like Hermès closely, you may not realize how much these reports can affect your shopping experience. So, for those new to the business side of fashion, here's everything you need to know about Hermès' latest report, the brand's pricing strategy and what it means for you.
Hermès Financial Report 2021
Axel Dumas, Executive Chairman of Hermès, said: "I would like to start by thanking our team for the passion and quality of their work, as together we make 2021 an extraordinary year. Rich creativity, unique expertise and high-quality materials have driven our 16 The development of the industry. Hermès is very committed to fulfilling its role as a committed and responsible company and remains committed to the creation of jobs worldwide and the regional regeneration of France, while strengthening its ambitious environmental goals."
But what does all this mean? When you get down to the meat of the report, this is where we want to express what we found Hermès' pricing strategy. Asia and the Americas saw the fastest sales growth last year, with store sales up 44%. Growth was particularly strong in Greater China, Australia and Singapore, due in part to new store openings or renovations. Even with pandemic-related restrictions, growth in the U.S. was unexpected, boosted by two new store openings in Detroit and Miami, the report noted.
All Hermès product lines saw growth, but the biggest growth areas were ready-to-wear and accessories, watches, jewelry and homeware. Demand for new handbags remains strong, including for the Della Cavalleria and 24/24 bags.
Hermès' 2021 financial report also talks about the brand's initiatives to give back to the world and its employees because of its success. It said it planned to give a 3,000-euro bonus to all staff and wanted to boost its sustainability factor, reducing emissions by more than 50% in some areas.
The earnings report also touched on the future of the brand, but it remained vague, noting that challenges related to the pandemic remain, but Hermès is confident in its long-term growth strategy. However, not all reports are positive. As The Fashion Law noted, sales slowed around the holiday season in 2021, with leather goods sales down compared to 2020. That caused Hermès to miss its sales target for the fourth quarter, which the brand blamed on capacity constraints. However, these capacity limitations can be viewed as self-imposed.
We all know Hermès bags are hard to come by, especially Birkins and Kellys. Getting your hands on one of these luxury leather goods can take months of waiting, chatting with store clerks and meeting the right person. You can never expect to walk into an Hermès retail store and pick a piece off the shelf. This is intentional, of course — the more Hermès restricts who and how a Birkin buys, the more unique and desirable it becomes. It's not like the Louis Vuitton Speedy 30, which you can see in just about every luxury handbag collection.
According to Reuters, Hermès is limiting the annual growth rate of its leather goods production to 6-7%. Rather than increase production, the brand has preferred to extend waiting lists indefinitely — making it harder for new Hermès customers to buy the bags.
Again, this is entirely intentional. As Axel Dumas told Reuters, "It takes 15 hours to make a Hermès bag. Even if there is a lot of demand, I'm not going to start making them in 13 hours to increase production." He added: "Contrary to what people think , we are always very sad when we have to say 'no' to a client because we don't."
Every year, Hermès employs around 400 artisans to make the brand's leather goods, but just as the brand doesn't want to increase production by reducing the time it takes to make Hermès bags, it doesn't want to hire more because it wants to spend all The time necessary to properly train everyone.
Axel Dumas also told reporters that he does not plan to increase Hermès prices to make up for a sales lag around the 2021 holiday season. He also noted that the Hermès brand is slightly more immune to changes in energy and material costs — something that could spell trouble for other fashion brands due to Hermès' production style. When everything is handmade, costs barely fluctuate.
However, this does not mean that Hermes has not raised prices. Every year, Hermès typically raises prices by 1.5 percent to account for increased production costs. Last year, however, Hermès raised prices by 3.5 percent. Despite this, Axel Dumas claimed that the increase in prices was not intended to compensate for lost holiday income.
So what exactly does this mean for you?
But if you don't care about Hermès' pricing strategy at all, you should at least know what all of the above means for your shopping experience — especially if you've got your eye on a Birkin bag. Birkin bags are already exclusive. Prices range from $40,000 to $500,000, and there are only about 200,000 Birkins in existence, making it the most VIP of luxury handbags.
Grabbing a Birkin can mean scouring multiple Hermès stores to find a salesperson willing to sell you the bag. It could mean becoming best friends with Hermès' sales assistant. It might even mean buying smaller items for years until the salesperson thinks you're serious about buying a bag — all before you end up on a months-long waiting list.
And that's what brings us back to our best bet for buying a Birkin, or any Hermès bag for that matter, in the near future: buying a second-hand Birkin. Buying a second-hand Birkin means almost instant access to a range of bags that can actually show up in your wardrobe within days, not months. Plus, second-hand Birkins hold their value well, so there's no need to worry about losing value.